A compilation of video footage that is explained by the title

https://www.youtube.com/watch?v=gsAEpwQoHno
To view all these Police Training Videos click
here
.


"At the risk of seeming ridiculous,
let me say that
the true revolutionary is guided by
a great feeling of love.
It is impossible to think of a genuine revolutionary lacking this quality"
~Ernesto Che Guevara
.
911 ATTACKERS USED ""box cutters""
GIVE ME A BREAK ?????
THIS VIDEO IS ABOUT
"THE BOX CUTTER LIE"

My 911 TRUTH PAGE



* A complete file compliation *

* of the Grannies news stories and videos *
WITH
JOE ANYBODY
I have two Twitter Accounts.

One is open to all and anybody who is interested.

The other is private & requires my permission to OK you.

To follow me on Twitter

I have created

this page

here to help clairify

my two different accounts that I am using.

help followers ...understand my 2 account settings

and how I am using Twitter to interact

12..15.10

In a controversy the instant we feel anger we have already ceased striving for truth and have begun striving for ourselves.
-Buddha

12/23/10 Description of an arrest. Three of us released after about 10 hours. Five others were kept overnight. Some will have to go to (unfair) trials where Colonial Israeli Judges and prosecutors execute their bureaucratic punishments with no real law other than apartheid racist laws that befit Jewish immigrants at the expense of native Palestinians.
TSA
pat-downs and searches
coming to a bus stop near you
WHATS NEXT? - A POLICE STATE?
.
TSA PROTEST
PORTLAND OREGON
NOVEMBER 24 2010
9 AM - 1 PM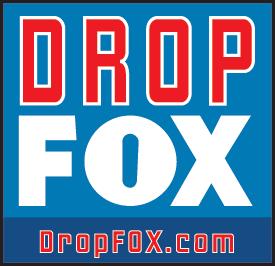 VETERANS DAY
SPECIAL HONOR TO
MY COUSIN
COL. TED WESTHUSING






KEN OKEEFE
PORTLAND 10.8.10
SPEAKING ENGAGEMENT
2 VIDEOS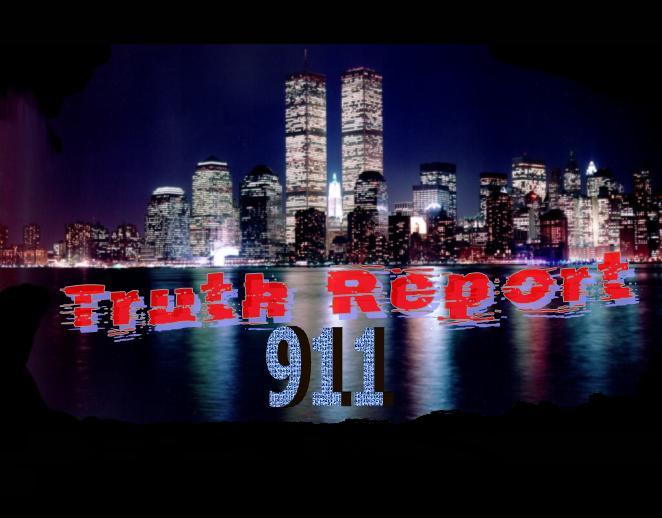 Well this is not going to be fun folks

I seriously believe that our own government was behind 911

There are many facts and suspicious reasons to believe

something crooked or deceiving has happened.

~
Click Here for my

DC - FUNK THE WAR VIDEOS I FILMED
.
Washington DC 2010
- Funk The War -
my protest videos
JOE ANYBODY
GOES TO
WASHINGTON DC
FOR PEACE OF THE ACTION




KEN O'KEEFE
Coming To Portland Oregon
9.29.10 PSU campus
PORTLAND INDYMEDIA ARTICLE I POSTED
.