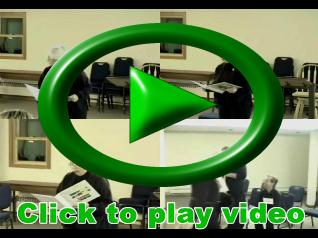 Here is the "shorter" URL address to this video file on Archive.org
Use this link instead of the L O N G original web address
http://tinyurl.com/6z3cac
.

THE TRIAL OF GEORGE W BUSH 2005
- this is the google video -
added 11-4-08
~ joe Anybody

Below in blue and highlighted in pink ...
is the link to download the Ogg file of The Trial of George W Bush 2005
or just click the picture below this blue text
** BUT....You will need to download the VLC PLAYER (
here
) to watch the Ogg file
The link in pink highlight is "the Ogg Download"
The VLC PLAYER is a great video file player for all your video needs -
and is considered to be one of "the best by video geeks"
.... you can use it for all your video files!
~joe anybody 10-31-08
You can download the video from Archive.org to your computer
(The downloading of the Ogg. file. took me an hour to complete)
I also needed the FREE "VLC player" in order to watch this file
please read blue text below for more on downloading the OGG files
~joe anybody 11-3-08

.
Interviews After The Reading
Gordon from Squadron 13 in Eugene
recorded these short interviews immediately after ...
the premier performance of
"The Trial of George W. Bush 2005"
in Portland Oregon on October 21, 2008
.
From the YouTube Channel of:

Added: October 25, 2008