Now This is what I have Ben Waiting for
Mood:
bright
Now Playing: LT. WATADA - REFUSES TO FIGHT IN ILLEGAL WAR
Topic: WAR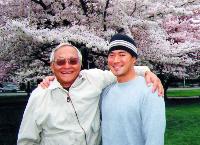 Refuses Redeployment to Iraq
author: Chiton e-mail: oly-imc@riseup.net TACOMA, WA - Today, June 7, 2006 (quote)
Lt. Ehren Watada from the 3rd Stryker Brigade, announced his refusal to redeploy to Iraq because the war is illegal. This makes Watada the first soldier to resist his orders on these grounds. Press from all the major media outlets showed up for the press conference that happened today at noon. Watada had planned to be at his press conference during his lunch break, but was prohibited to leave Fort Lewis by his superior officers.
(end quote)
Lt. Ehren Watada
complete article by Chiton-->
http://www.indymedia.org/pt/2006/06/840676.shtml
Now this is what I want to see. Hell standing up and doing what is right is what will end this war. Ehren is making a bold and righteous step towards stopping this illegal war Kind of like what an Honorable leader should do. Yes Lt.Watada is a solider! Who said "fighting in the war in Iraq would
make him party
to war crimes and he would not go." Ehren, also said; "The wholesale slaughter and mistreatment of the Iraqi people is not only a terrible moral injustice but a contradiction of the Army's own law of land warfare. My participation would make me party to war crimes,"
He is a solider for Peace!
Joe Anybody appreciates a Patriot who speaks for Peace, it is what I have Ben Waiting for!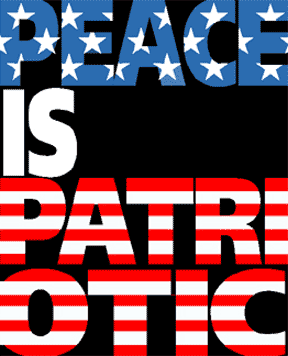 Posted by Joe Anybody at 11:21 PM PDT
Updated: Saturday, 3 February 2007 11:24 AM PST